About Us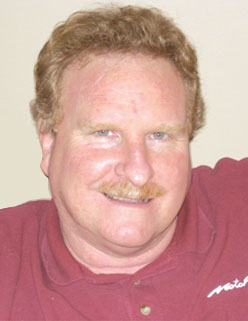 Tom Simpson

Tom Simpson was born and raised in China until he returned to the United States to attend high school in Augusta, Georgia. His studies in China allowed him to learn the language and traditions of the Chinese, thus granting him the opportunity to communicate proficiently. This is the genesis of the MotoFino story as it is operating today.

Mr. Simpson, along with initial investors, founded MotoFino in 2003 and currently serves as President and CEO. As a graduate of Economics, Finance, and Real Estate Law from Augusta State University and Mississippi State University, Mr. Simpson began entrepreneurial and family business. He has also served as CEO of Herrli Homes, one of the largest manufacturers of modular homes in the Southeastern United States. Mr. Simpson also has a successful track record in off-shore high tech manufacturing with Immix, and also manufactures truck and auto parts for the aftermarket through an affiliate company.

Mr. Simpson is a 36 year native of Georgia, where as CEO he oversaw eight manufacturing plants in six different states for twenty two years. He is also very active in civic matters and possesses many mechanical automotive certifications and awards from Ford Motor Company and International Harvester.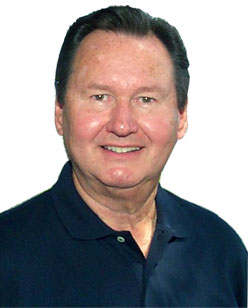 Tom Fay

Tom Fay joined the MotoFino team in January 2008 as Chief Financial Officer. He comes with an extensive background in business from an entrepreneurial perspective. Mr. Fay is the Manager of Auditel Consulting, LLC which is an international telecommunications consulting company specializing in the hospitality industry.

Mr. Fay holds a Bachelor degree in Psychology from Simpson University and is currently in the Master of Arts in Global Leadership program at Fuller Seminary.

Mr. Fay was also the inventor and developer of DataFax, a company that sends international faxes over the Internet rather than through telephone lines. He operated companies in London, Mexico City, Singapore, and throughout the Caribbean.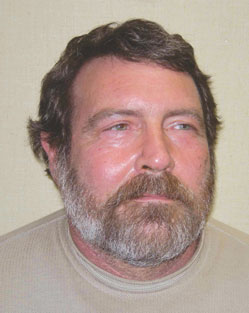 Dave Richeson

David Richeson joined the MotoFino Team in 2005 as the National Service Manager where he oversees the engine shop, repair shop, dealer training and the parts department.

Dave is intimately familiar with the motorcycle industry since he spent many of his younger years racing motocross on both an amateur and professional level. Before joining MotoFino he spent many years in the grocery business where he managed the pricing systems and helped implement the original scanning equipment that is commonplace today. He then started his own landscape and small engine repair business.

After a number of years this business graduated into a motorcycle sales and service business called Richeson Power Machines (RPM) which specialized in fine tuning race engines. He also has certifications from Briggs and Stratton, Tecumseh, and Foley-Belsaw.

Copyright © 2008-2010 MotoFino USA, Inc